Mead is a traditional sweet alcoholic drink made from water and honey. Like mead, 
beers with honey
 provide playful aromas and flavors with honey adding complexity to the beer.
There are several ways honey is added to beers. This article introduces you some information about how to make honey beer and some tips to remember as well.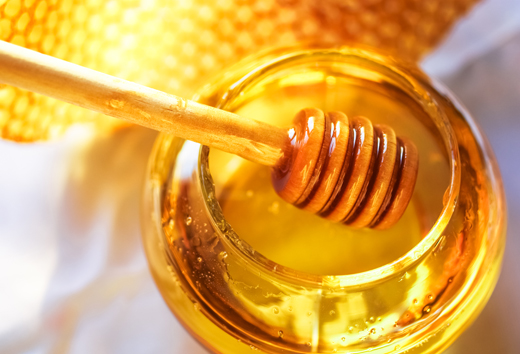 Here are some things what you should know about honey: